PeakSat
A 3U Optical Communications Mission
Started in 2023, PeakSat is a 3U CubeSat mission designed in the Aristotle University of Thessaloniki. It aims to demonstrate the capability of performing laser links with Optical Ground Stations in Greece, and to pave the way for a space-based quantum communications network.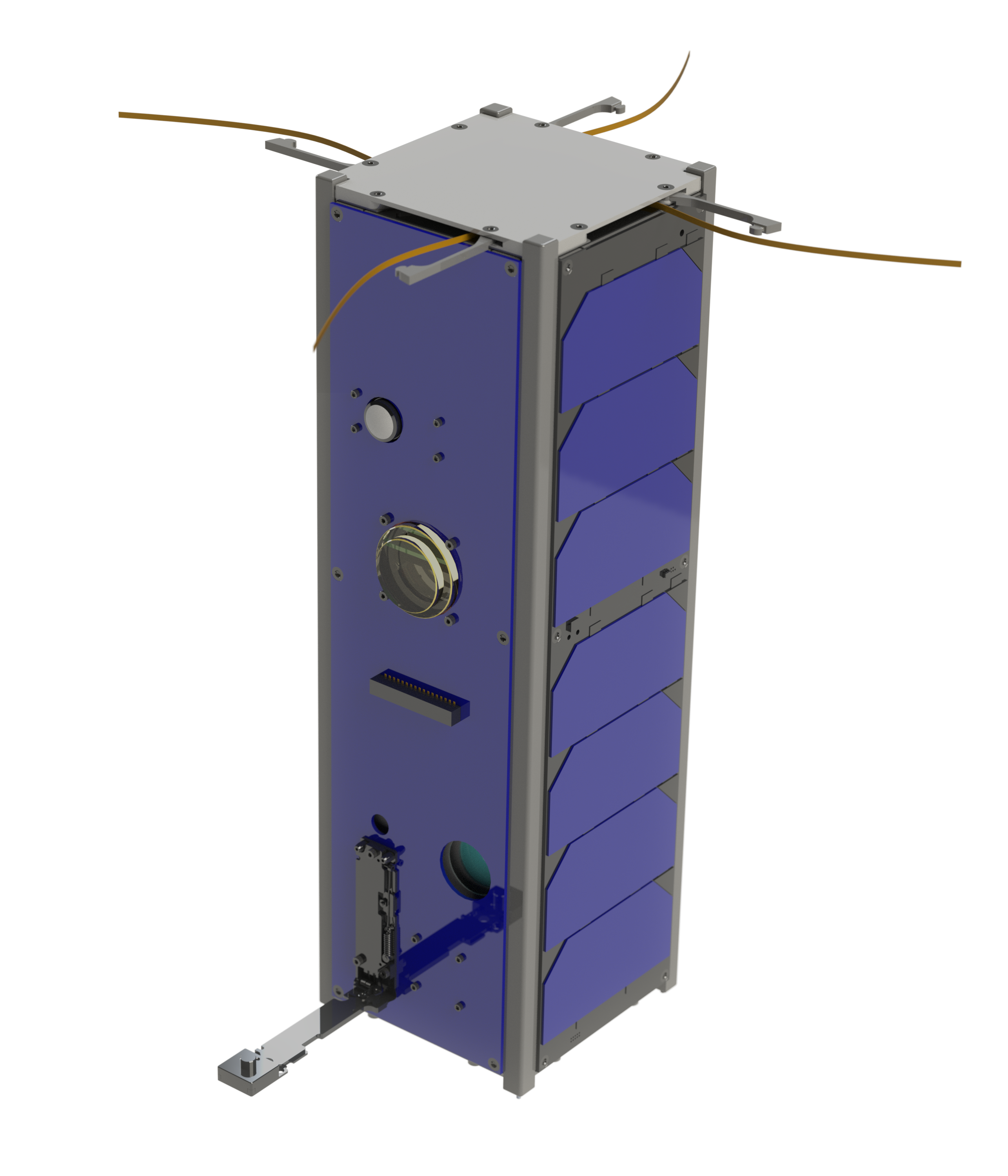 The mission
PeakSat is a 3U CubeSat mission that is being designed and developed at the Aristotle University of Thessaloniki. The mission is centred around the demonstration of advanced optical communications technology for both downlink and uplink, using the CubeSat platform.
PeakSat will be composed of COTS components, with the inclusion of some in-house developments and an optical terminal as a payload. The mission aims to achieve a 1 Gbps downlink at C-band and 100 Mbps uplink at L-band with the Holomondas Observatory in Halkidiki.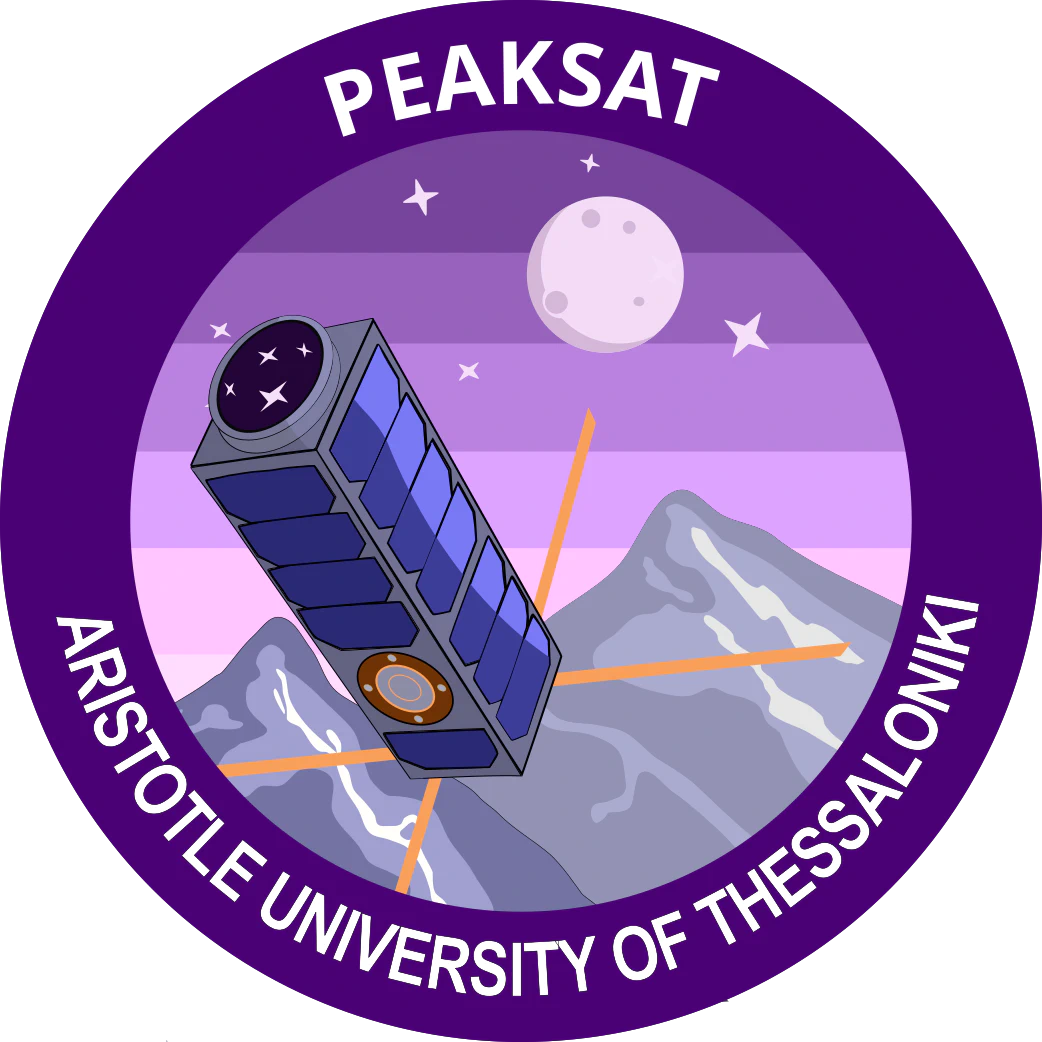 Supported By
Programme of the European Union – Next GenerationEU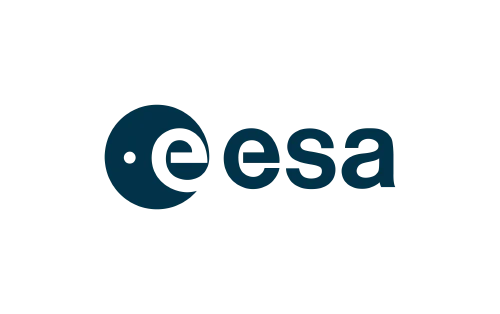 News
Updates from the development of PeakSat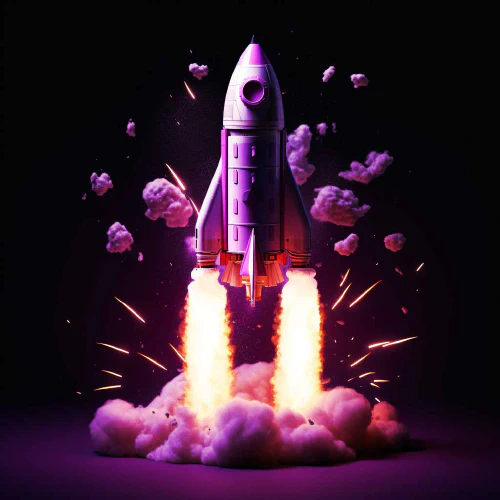 PeakSat Selected to be one of 13 Greek CubeSats
AUTh kicks-off the "PeakSat" project to advance optical satellite communication from Low Earth Orbit to the Cholomondas station, as part of the Greek CubeSats In-Orbit Validation Projects programme by ESA.
SpaceDot
Contact Us
Questions, or interested in a collaboration? We would love to hear from you!